Telegram Bot List: TOP Helpful Assistants for SEO Specialists and Marketers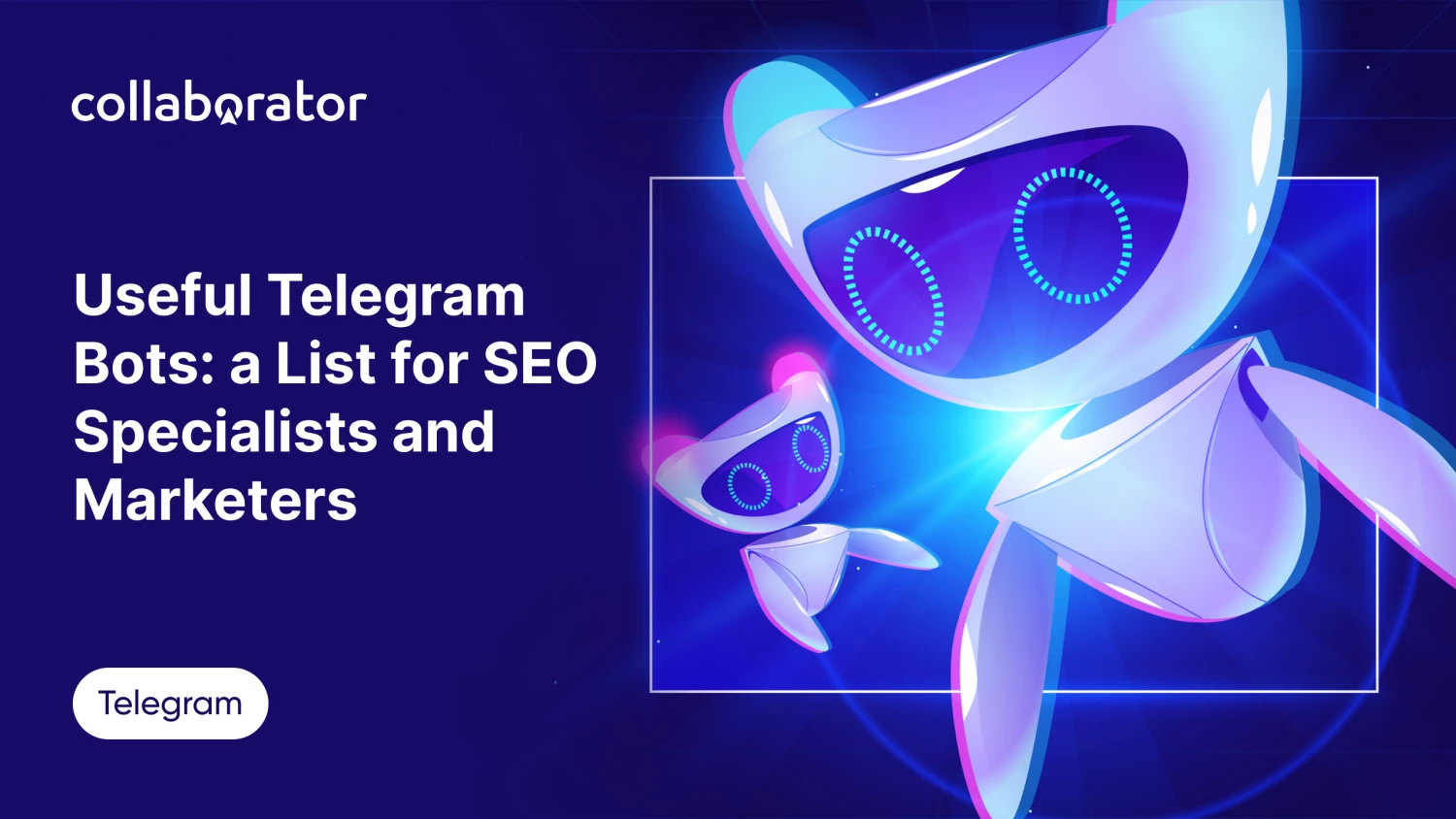 Using bots allows marketers and SEO specialists to free up a lot of time and energy for more creative and interesting activities.
In the Telegram Bot List below you will find the TOP popular and effective Telegram bots, especially for marketers and SEO specialists. These are tools of various purposes, which in one way or another help to promote pages in search engine results, manage social media, and solve other Telegram marketing tasks.
But first, let's briefly look at what types of Telegram bots exist and how to use Telegram bot.
Many Telegram bots have been created and all of them perform different tasks. Some help to moderate chats, others — to communicate with users, to briefly get useful information. There are bots that help to find the right places for advertising making Telegram Channel marketing much easier.
By the way, if you are interested in Telegram advertising, you can also use the Collaborator service. What's more, there are bots that sell, entertainment bots, and even bots that can create other bots!
To make it easier for you to navigate this variety, we have created an indicative table of Telegram bots by function. Of course, it is unlikely to be comprehensive, as new bots appear almost every day. However, it will help to reach a general understanding.
If you have other examples of bots that can be placed in a separate category, write in the comments.
See also our selection of English group Telegram for learning.  
There are so many nuances and details in SEO that any possibilities for automation and acceleration are accepted and at least tested 😃 We have found Telegram bots for many of these tasks. 
Read more about Collaborator Telegram Bot
Let's consider some of them in more detail.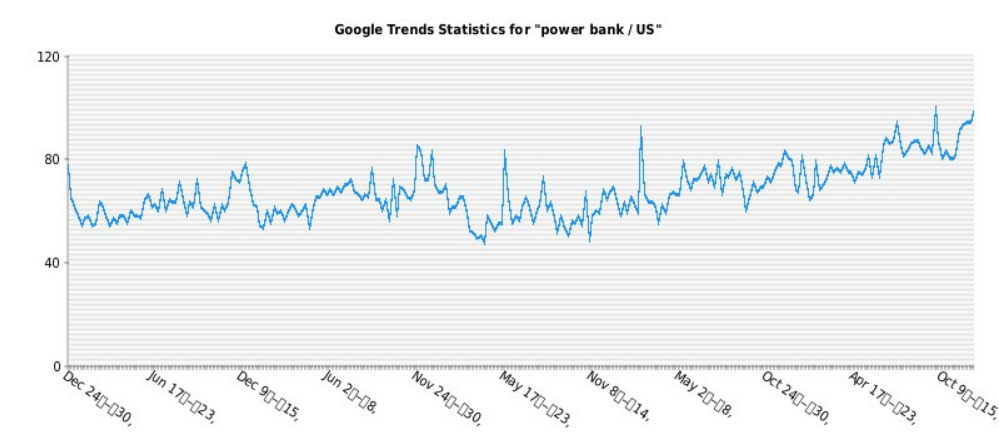 You can use Collaborator bulk URL checker to check your pages for functionality + expiry dates of domains and HTTP/HTTPS redirects. Also, read an article about buying backlinks for SEO on our blog.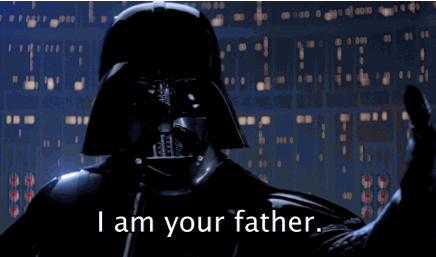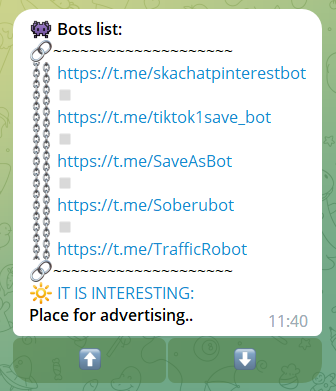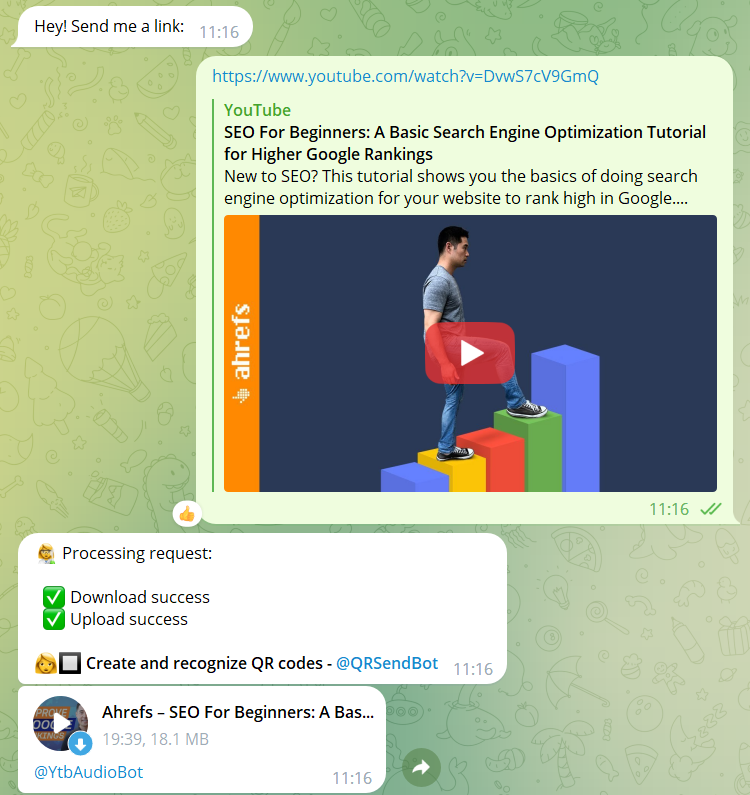 A reliable and fast search for channels for advertising is possible with the Collaborator Telegram Advertising Exchange. 1,000+ channels in the catalog, communication directly with the owner/administrator, ordering placement directly in the interface, and the guarantee of the platform as an intermediary — all this makes purchasing advertising with Collaborator the best solution. It is a trusted content marketplace and publisher monetization platform. 
Telegram has long ceased to be just a messenger and turned into a universal and flexible tool for solving marketing tasks also. Can you make money on Telegram? Absolutely yes. Discover proven strategies for earning through Telegram in our article👈

Telegram bots help manage communities, convert files, monitor page activity, and much more. The ability to use such assistants will speed up work and make it more efficient.