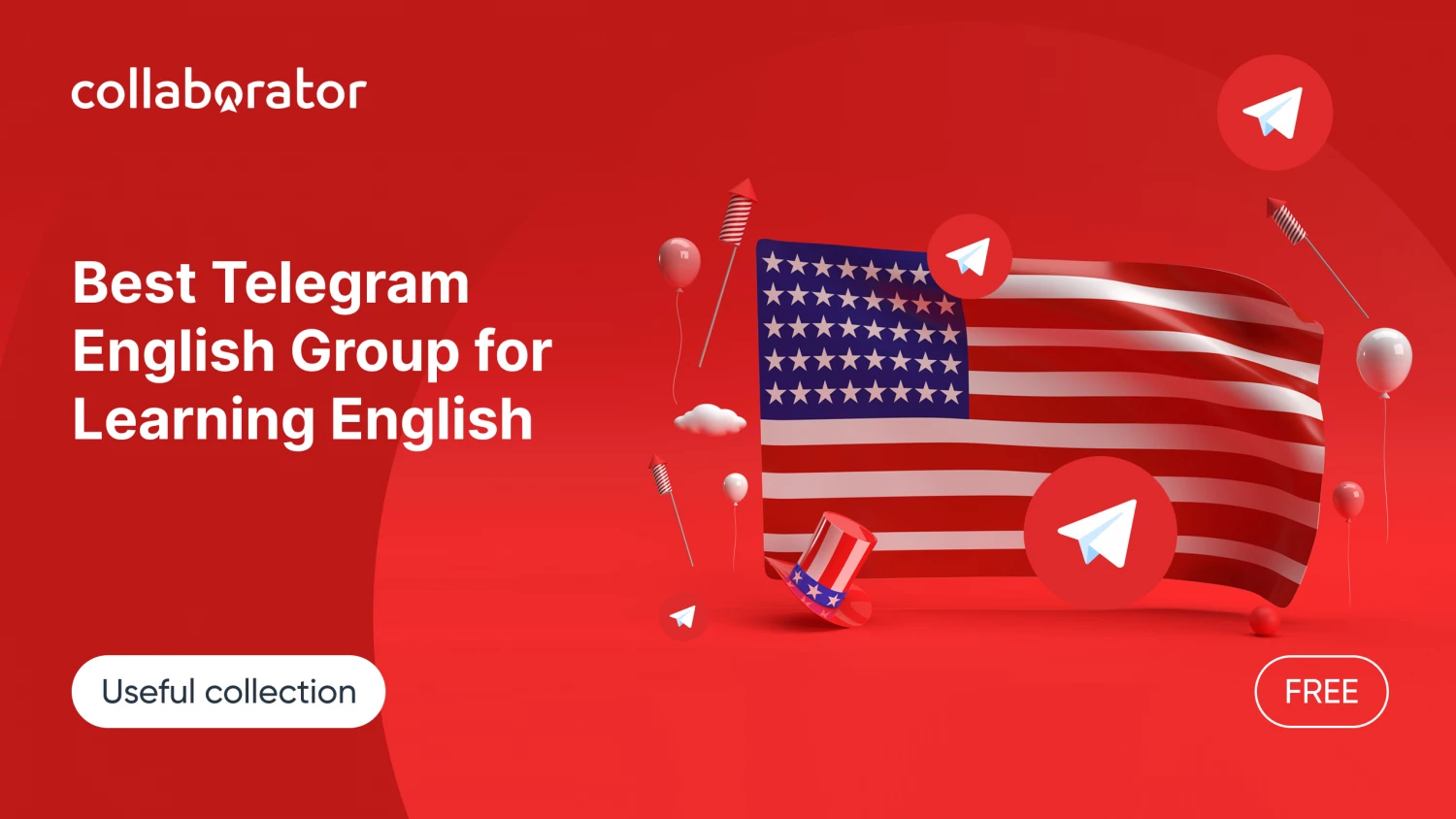 TOP-70 Telegram Channels, Groups, and Bots to Learn English for Free
For members of the IT community learning professional and spoken English is a must-have. The urgency for Ukrainians has increased since February, as a significant part of projects and businesses began to change vectors en masse to Western markets. The article contains TOP-70 Telegram channels that will help you learn English online at home, for free, and at your own pace.
The collection will be useful for marketers, content, and SEO professionals, as well as for anyone who needs the language for work and communication.
Immerse yourself with us in the English-speaking community and culture of English-speaking countries.
Learning English is mastering 4 basic skills: speaking, reading, writing, listening/comprehension.
If you manage to successfully balance these four skills, you can consider yourself almost native😊
Study our list and choose a comfortable format and author for yourself. It is based on the number of subscribers (as of May 2022).
In the finale you'll find a BONUS! Read on — and get a classified list of channels by topic and task.
Telegram is an unusual and fascinating tool for acquiring knowledge in the modern world. The interactive platform allows you to transfer educational content in various formats. This promotes greater involvement, engages different types of attention and memory, and directs the process in an important direction. Use the opportunities of Telegram to learn English and reach the desired level in a short time.