Step-by-step Case on How to Get a Link to a Site for Free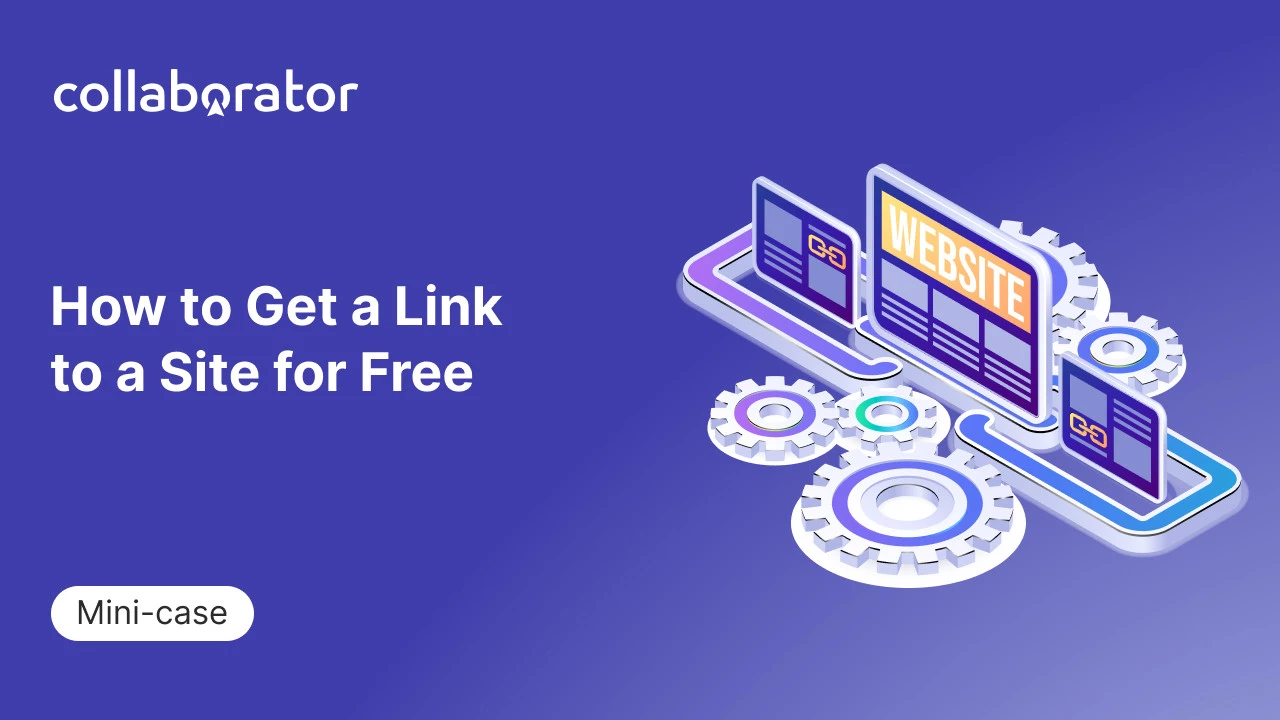 We see the useful — we share😊
Alek Asaduryan, SEO specialist and consultant working in the field of affiliate and SaaS, offered on his Twitter an honest and effective way to get a quality link to your site. We test it and share it with you.
How to get the first link to the site: case Alek Asaduryan
Alek presents a way on the example of a niche for pets.
1. Enter «dog» in Keywords-explorer Ahrefs. By the way, read also our post about Ahrefs
2. Click the «Matching terms» tab and add «statistics» or «stats» to the filters.

3. Go to «Questions». Check the list for interesting statistics in your niche. For example «what are the statistics for dog attacks».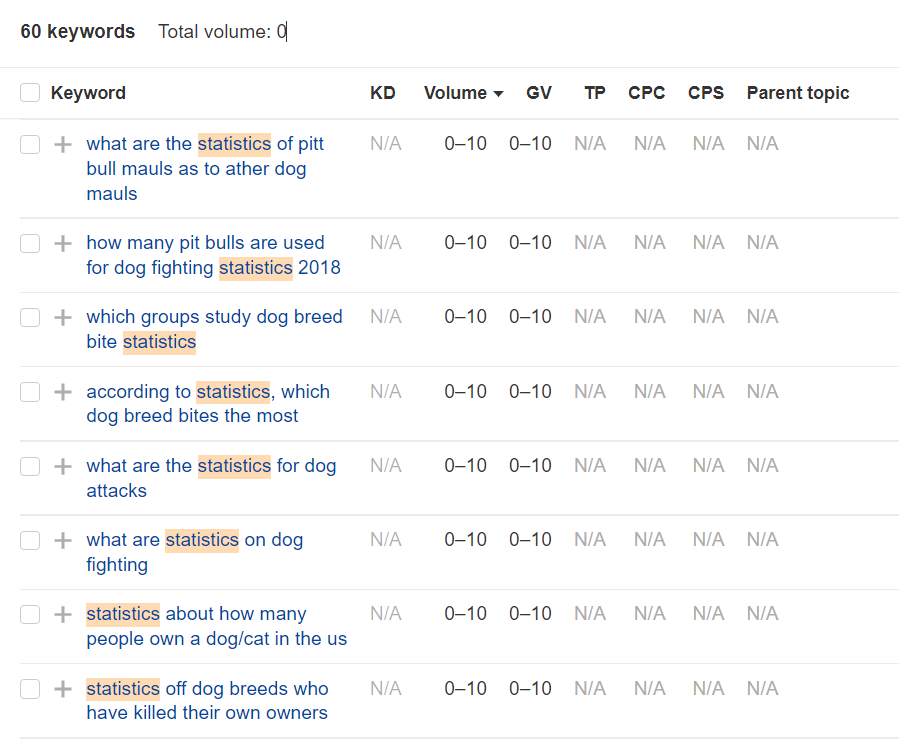 4. Create a blog post with a table, providing this information by US states.
5. Create a map of the United States and add statistics on the number of dog attacks in each state. Insert it into the article. Use only the latest data. Everything you can explore online.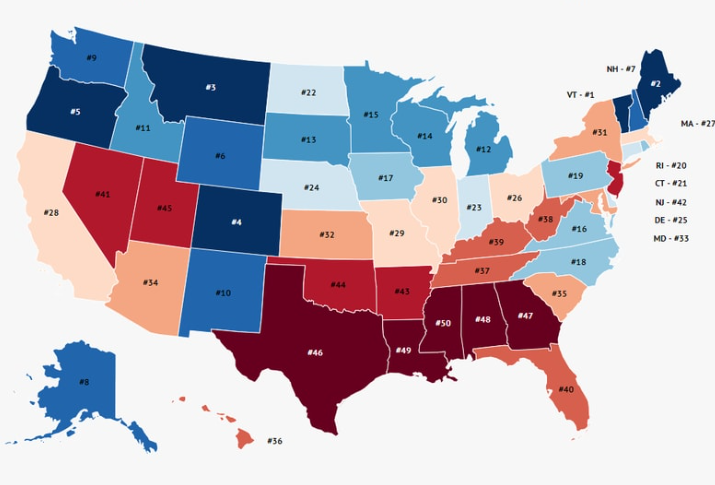 6. Enter «what are the statistics of dog attacks» in a Google search. You will see that the most effective results have a lot of redirected domains.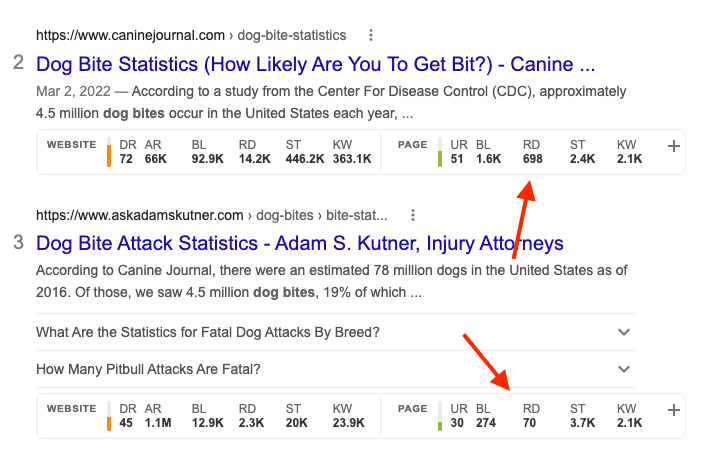 7. Connect the results to Ahrefs Site Explorer and go to Referring domains. Export the list to Google Docs.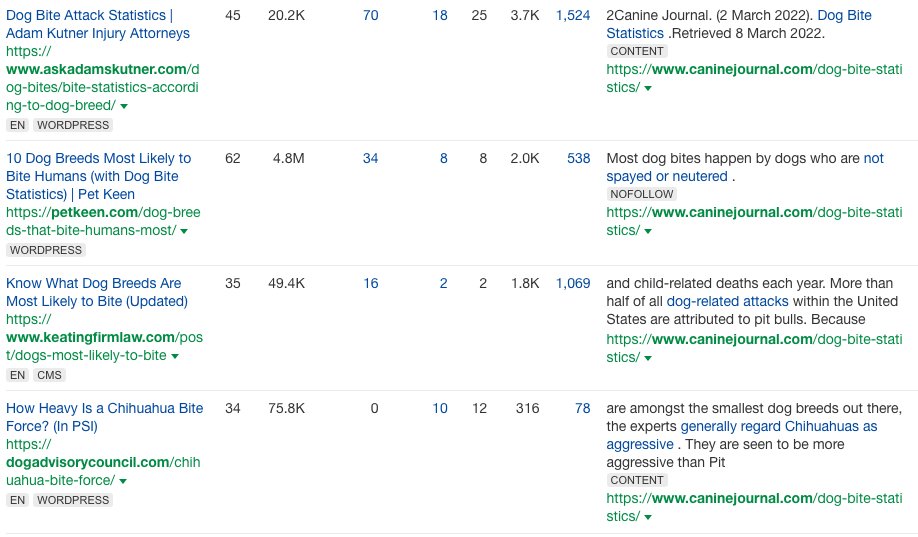 8. Start offering your resource to these websites. Emphasize that your article has the most up-to-date data on dog attacks and great infographics — a demonstration map with statistics by state. Show value and webmasters are more likely to post your link themselves.
Also read: Ways of getting high quality backlinks.
Important👇
It's not rocket science to create a blog. However, you need to contact hundreds of sites to get some backlinks. Because the rule of large numbers applies when using this method. But these will be really POWERFUL links. How to check backlinks, read the material.
Contact all site owners who link to the top 10 results in Google on your topic. You can use a message template, but try to personalize each email (name, joke, etc.).
Tools to use recommended by Alek:
Test the method and share the result in the comments or on our Facebook.

If you want to try buying backlinks to your site, first learn how to do it safely and effectively.