Collaborator's Sixth Anniversary. Festive donations for the Armed Forces of Ukraine.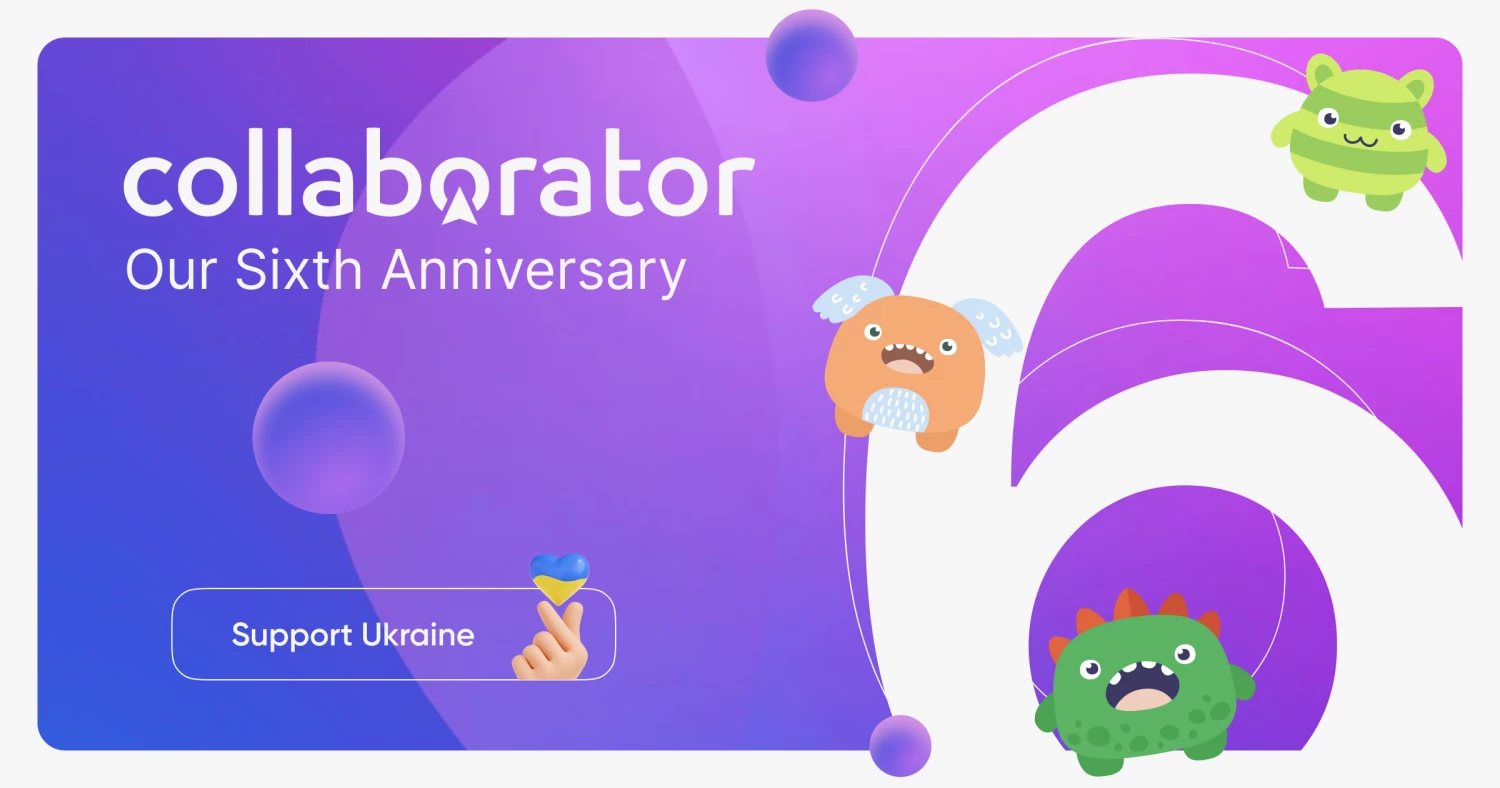 Collaborator is celebrating its birthday on July 30. This year we turn 6, which is a wonderful opportunity to say "Thank you" and draw some conclusions.
Accomplishments & Achievements
Over the year, Collaborator's team has made significant progress towards European, American, and other international markets. Over 10K choicest platforms were involved. 
Now deals in which, for example, an advertiser from France assigns a task to the website owner from the USA or Brazil, and a referral reward goes to the user from Thailand are already a norm.
We keep on this path and assist Ukrainian (and not only) businesses in their promotion in international markets while helping the owners of websites and news media resources earn money.
During this year we:
reached a new level of quality and geography in working with the owners of platforms;
implemented numerous product improvements for both advertisers and publishers (it's worth a separate email, so we won't list everything here);
continued to support the Ukrainian Armed Forces💪
Our values remain unchanged: continuous development & forward movement🏃‍♂
Words of Gratitude
Thank you to everyone who has become part of Collaborator, told about us to their colleagues and friends, and joined the affiliate program. 
Thank you for being with us 💙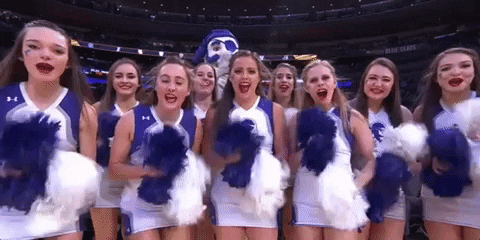 Plans for the Future
Despite all the challenges of today, worries, and changes in the hard times for all of us, we unite around a common goal — to be strong, develop, and move forward, overcoming difficulties. That's why Collaborator, just like last year, accepts greetings in the form of donations for the Ukrainian Armed Forces. Together, we are bringing Victory closer. 
Thank you to the Collaborator team that works tirelessly and daily to create a worthy product for you.
I have a request for you.

If Collaborator has helped you promote your business or earn money during a year, please share your story. Our team will be delighted and interested to hear about it 😀
Wishing you successful deals😉