How to register and open an account in zen.com
Content
---
Important! To begin, you need to download the zen.com app.
You can download it for free on Google Play and the App Store.
---
To create a profile, after installing the zen.com app on your phone, open it and tap "Zen Personal."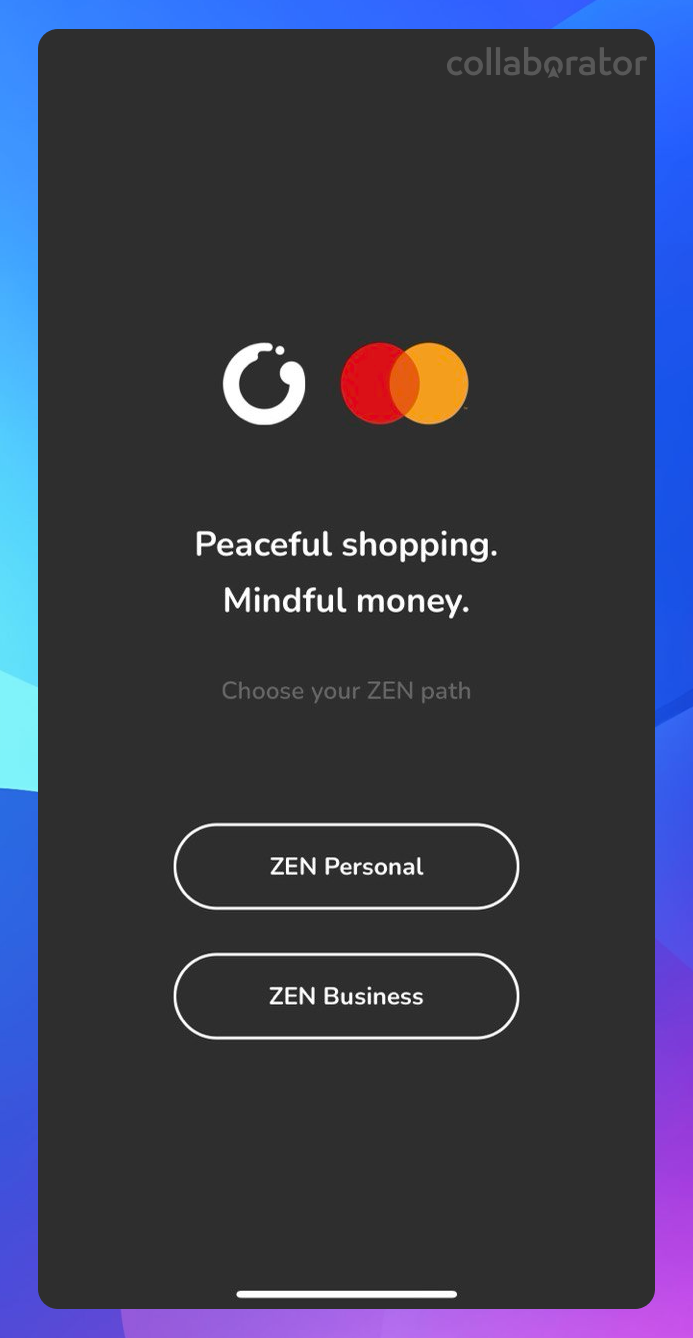 Enter your phone number.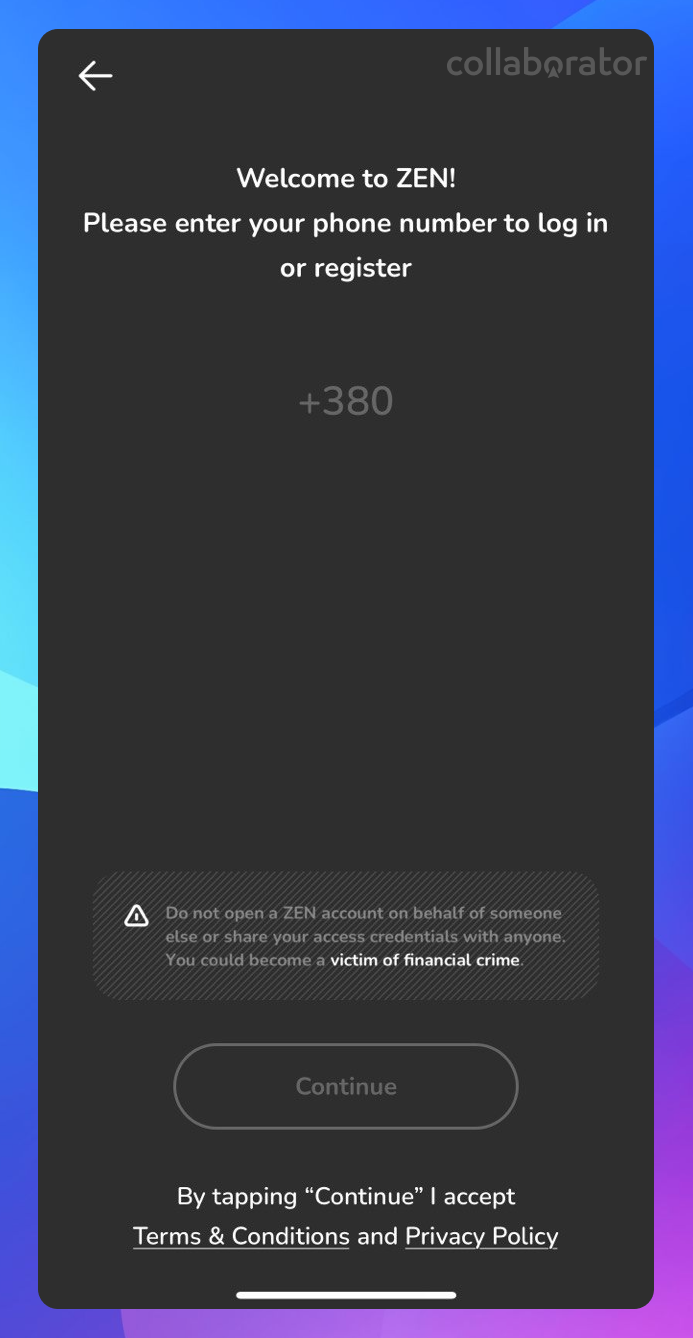 A confirmation code will be sent to the provided phone number via SMS. You need to enter it in the app.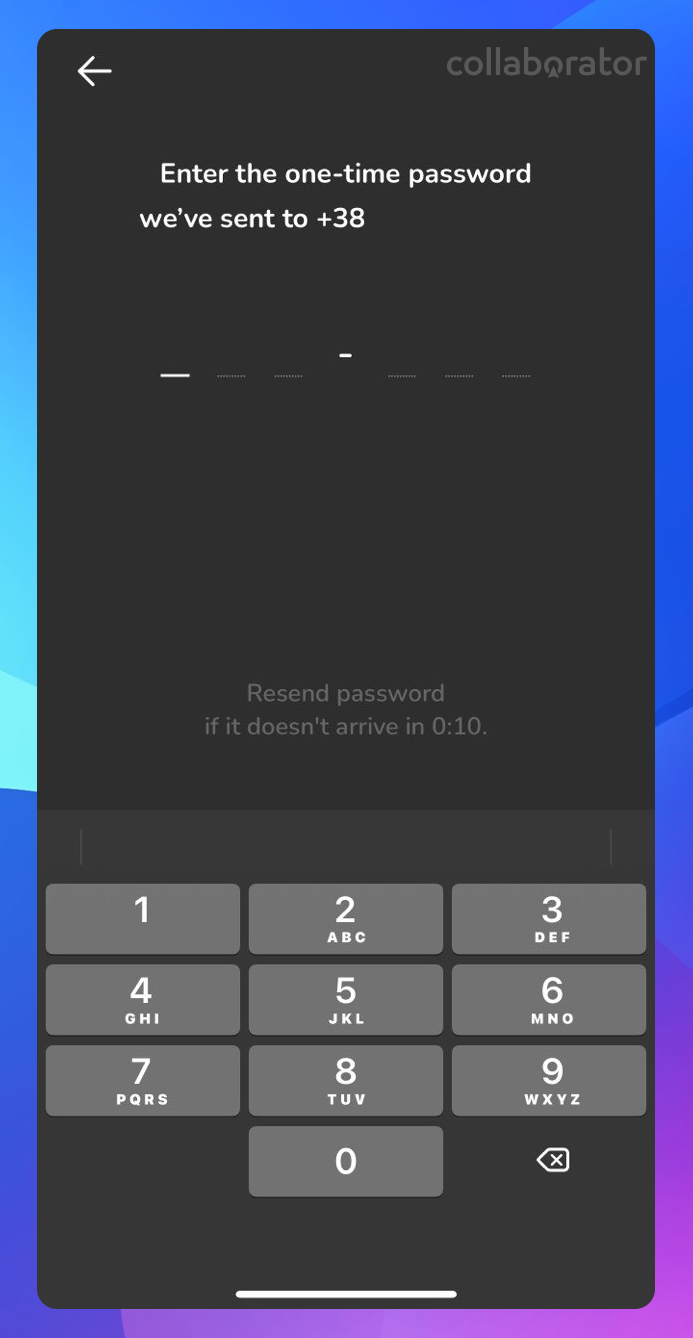 Create a password that you will use to access the application.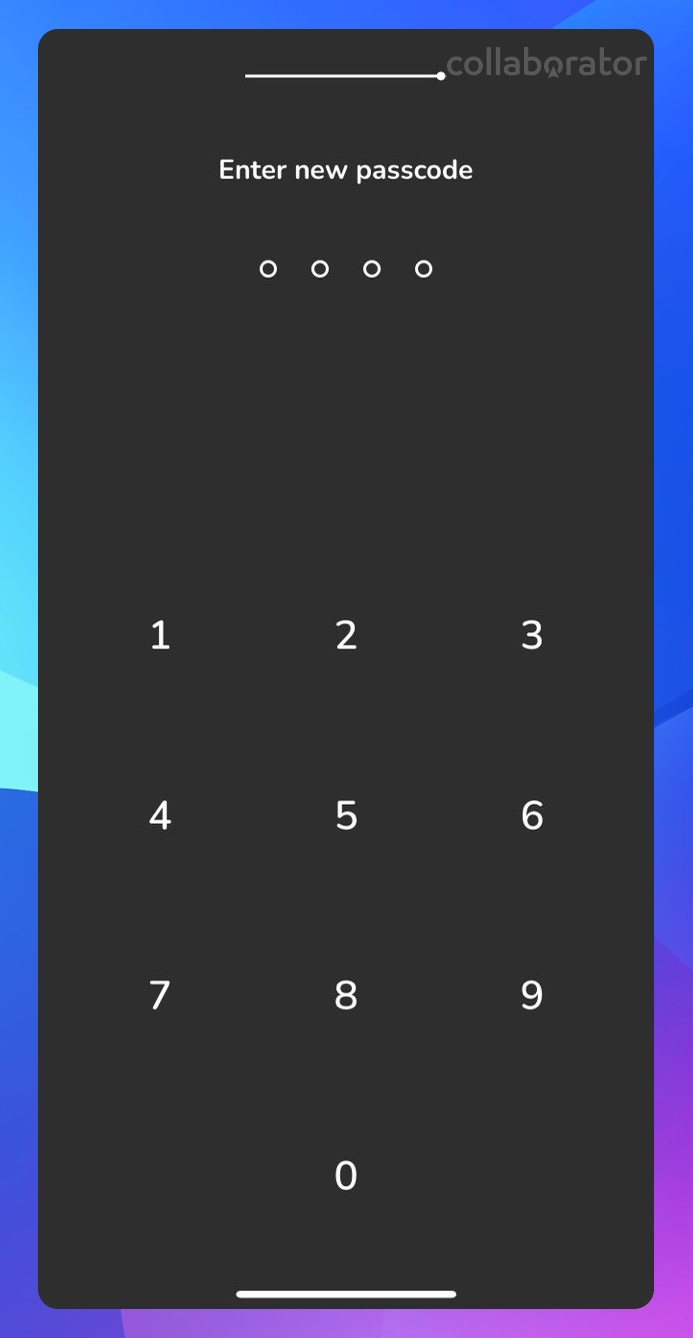 Please duplicate the password once more.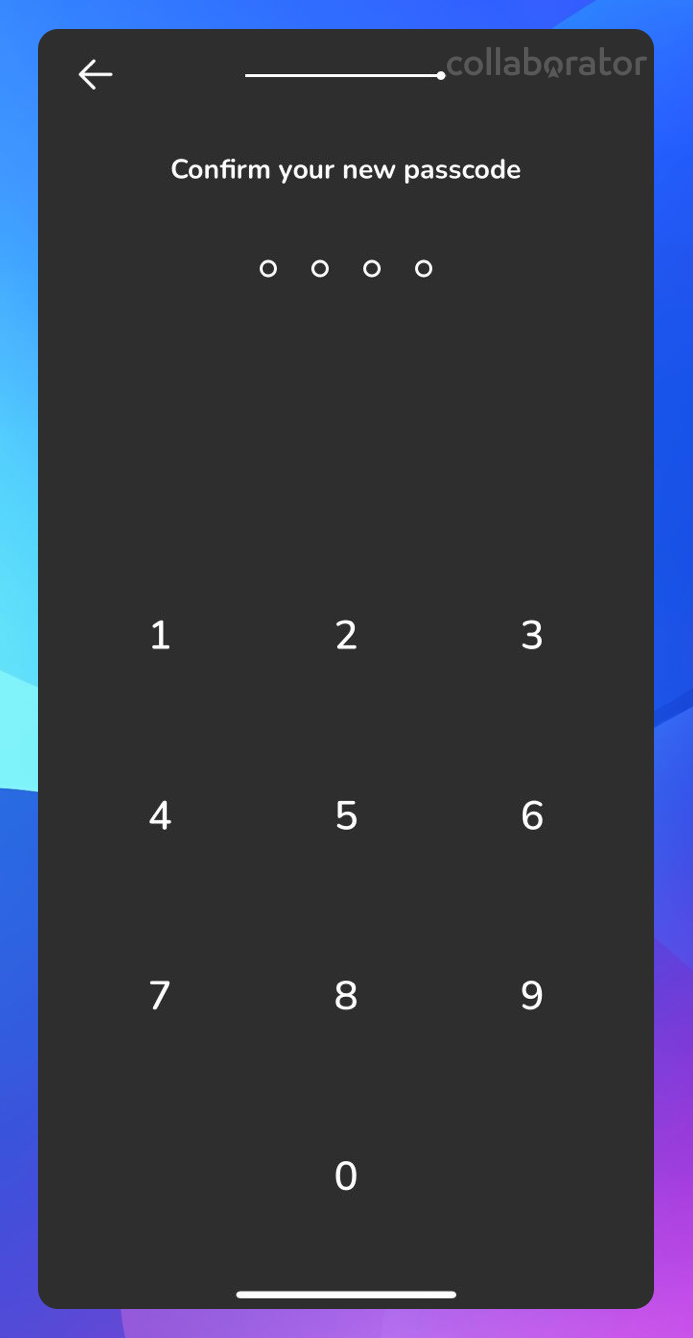 Provide the information about yourself: enter your first name, last name, and email.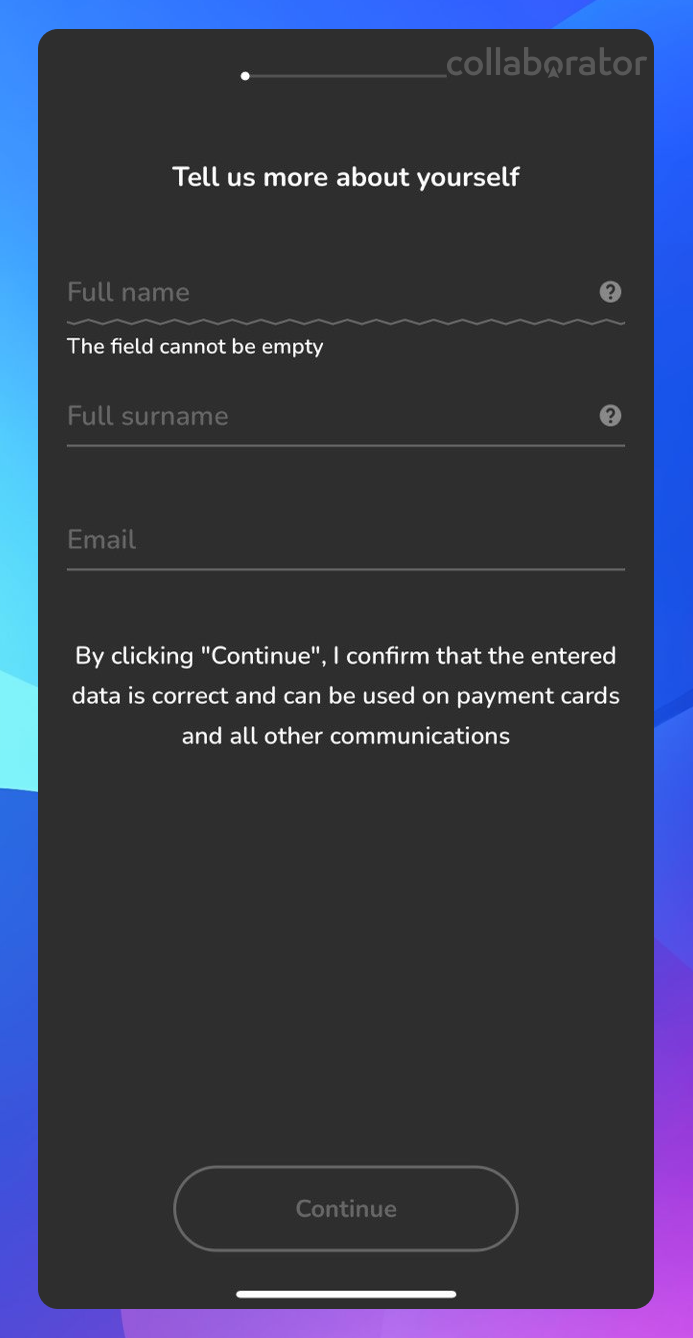 Specify the country where your identification was issued:
Select the type of document for verifying personal information and attach it: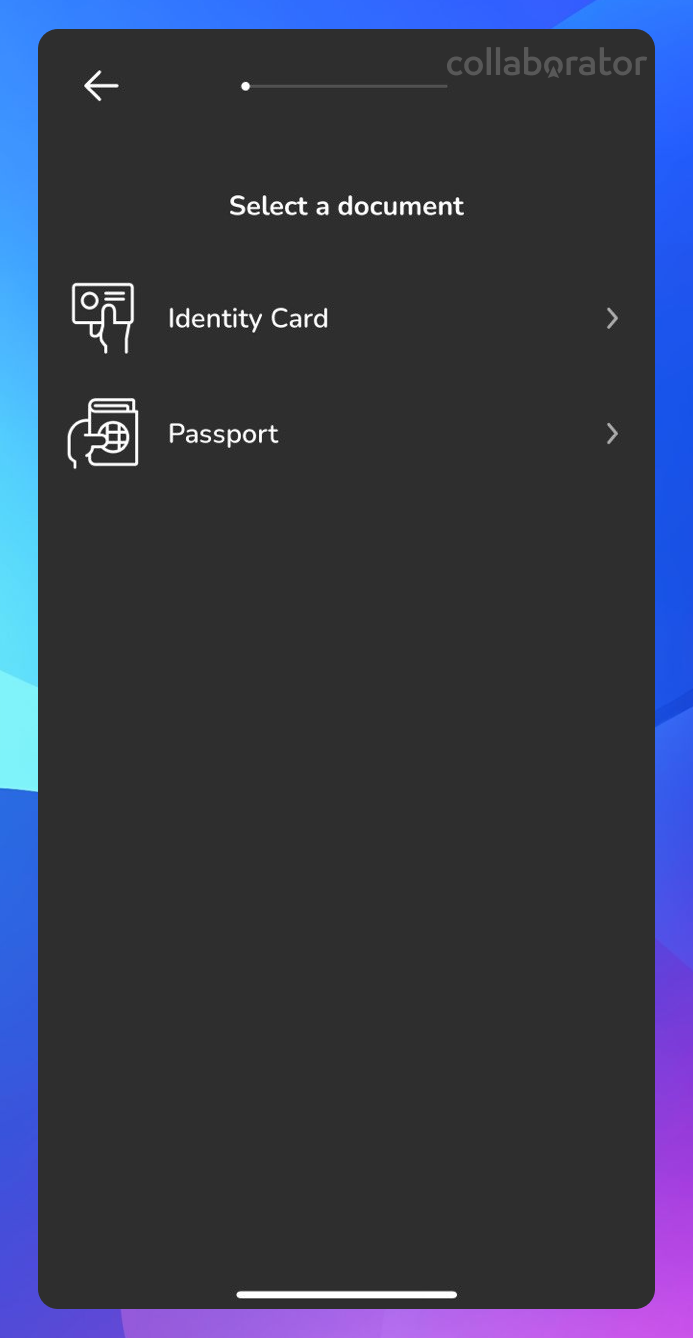 Next, data verification is performed using the front page of your passport and a photo of your face: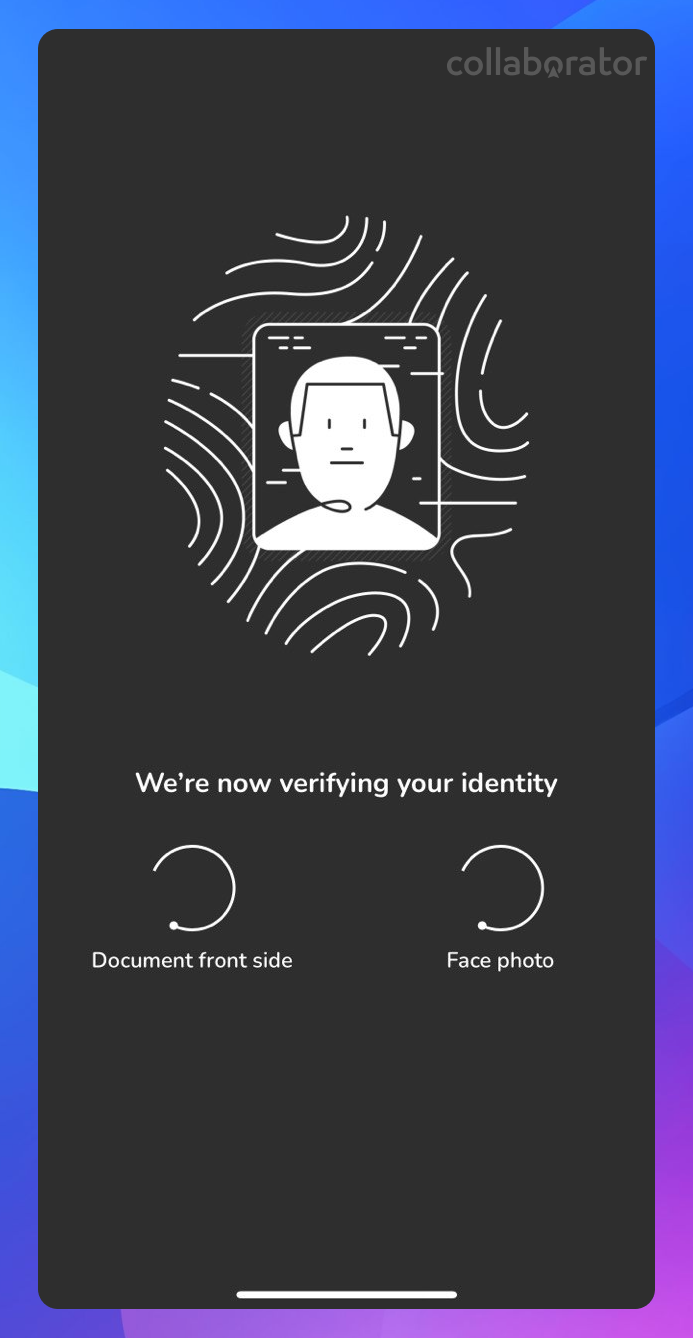 Please provide your address: country, city, postal code, street, and house number.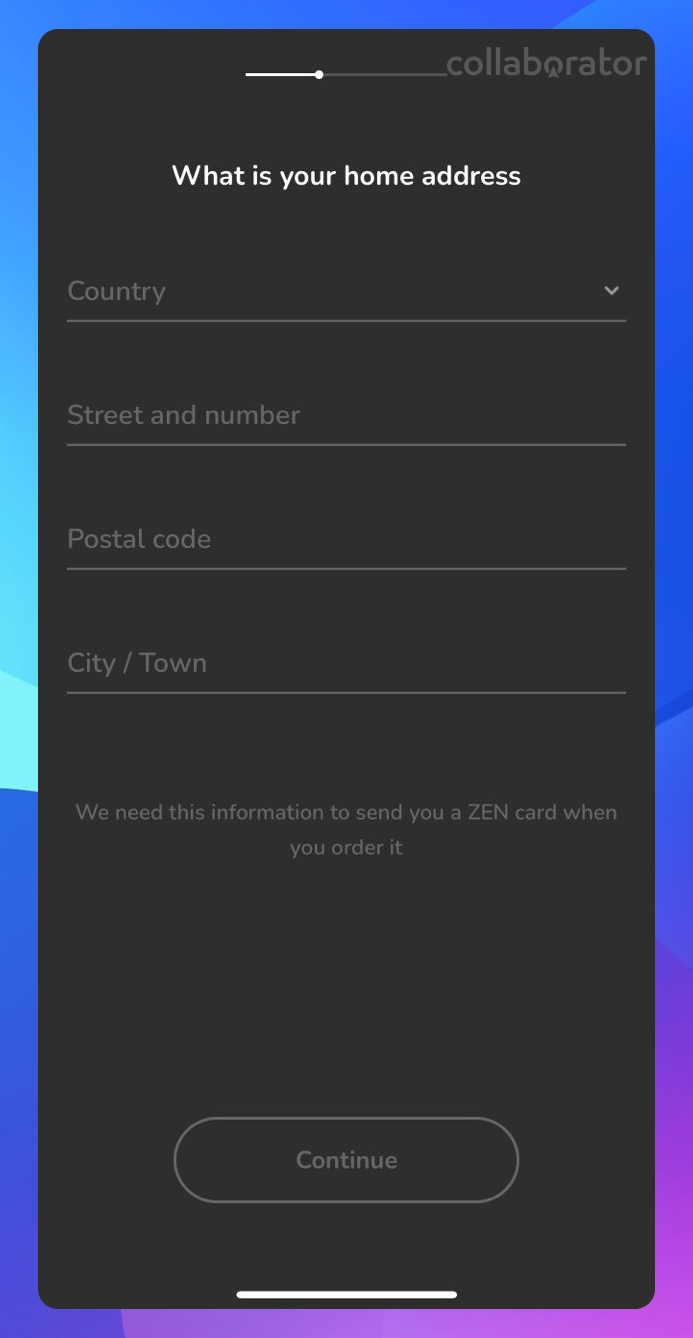 Choose the reason for opening the account from the list: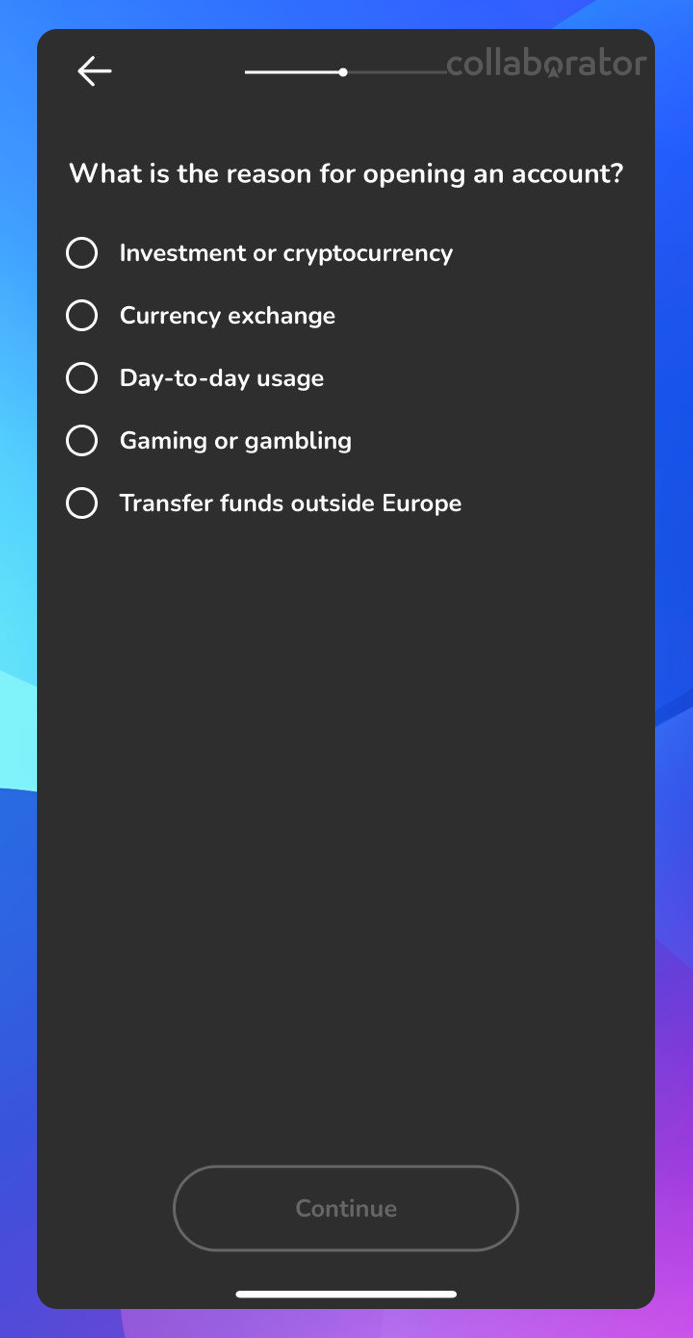 Select your income source from the list: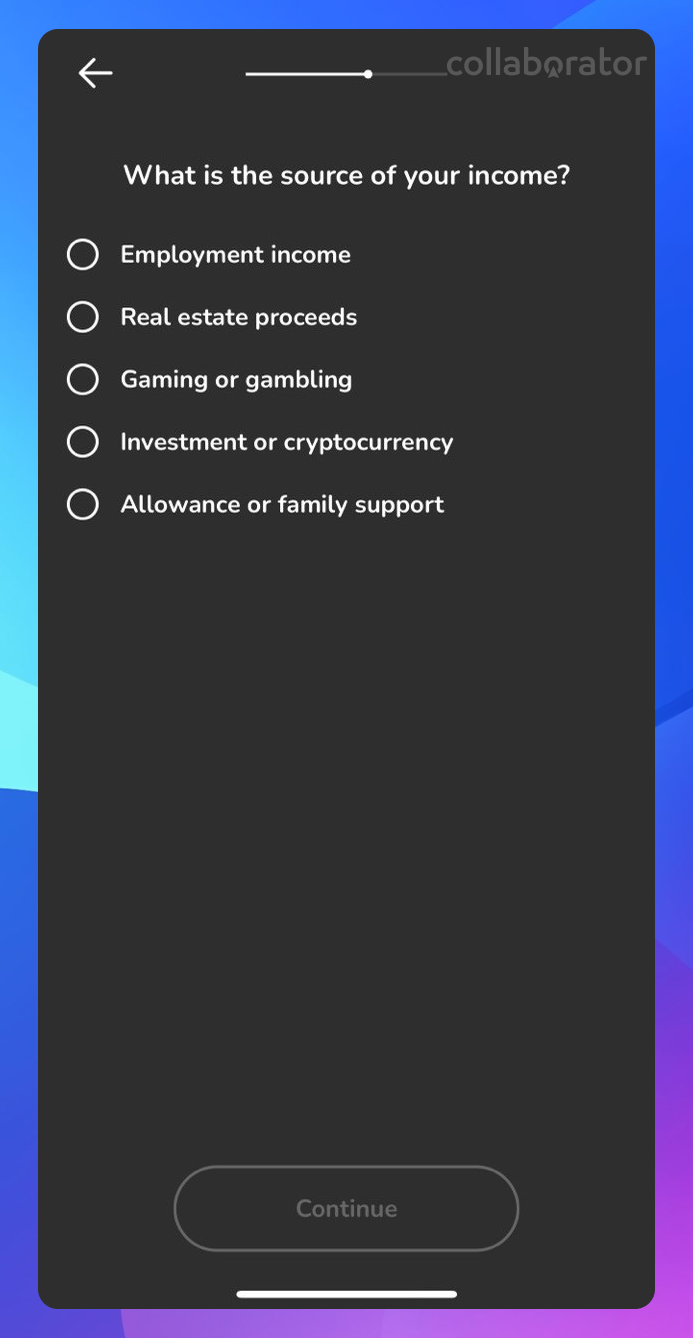 Identity verification will take only a few minutes, and after completion, you will receive a notification.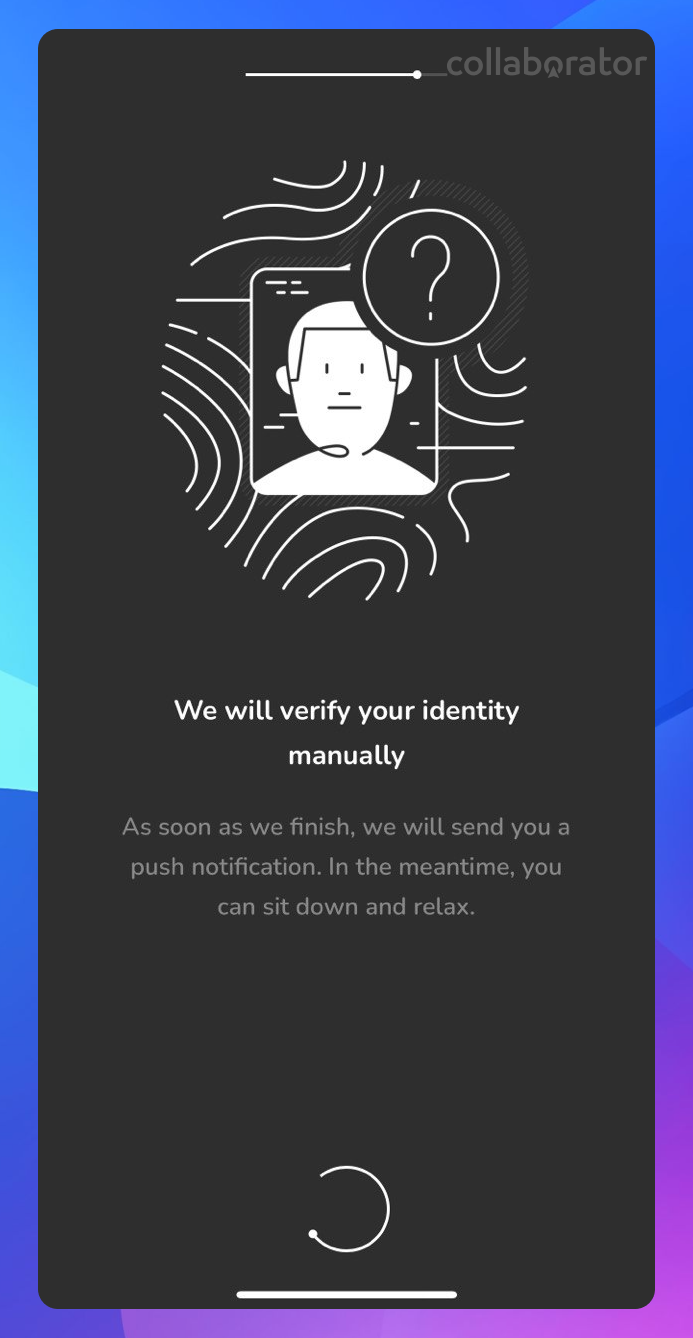 If your device allows, biometric identification is possible (e.g., logging into the app using a fingerprint or facial recognition).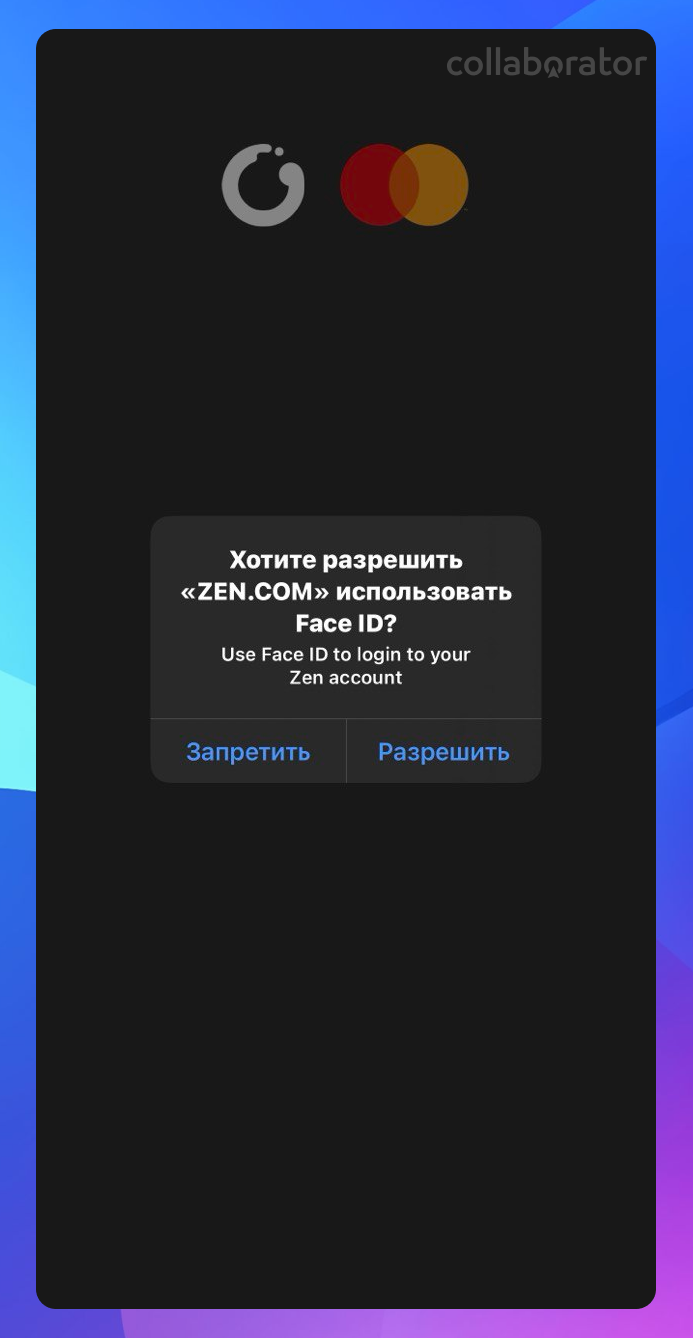 ---
To get account details, follow these steps:
1. Select one of the currencies with account details (accounts are open automatically during registration).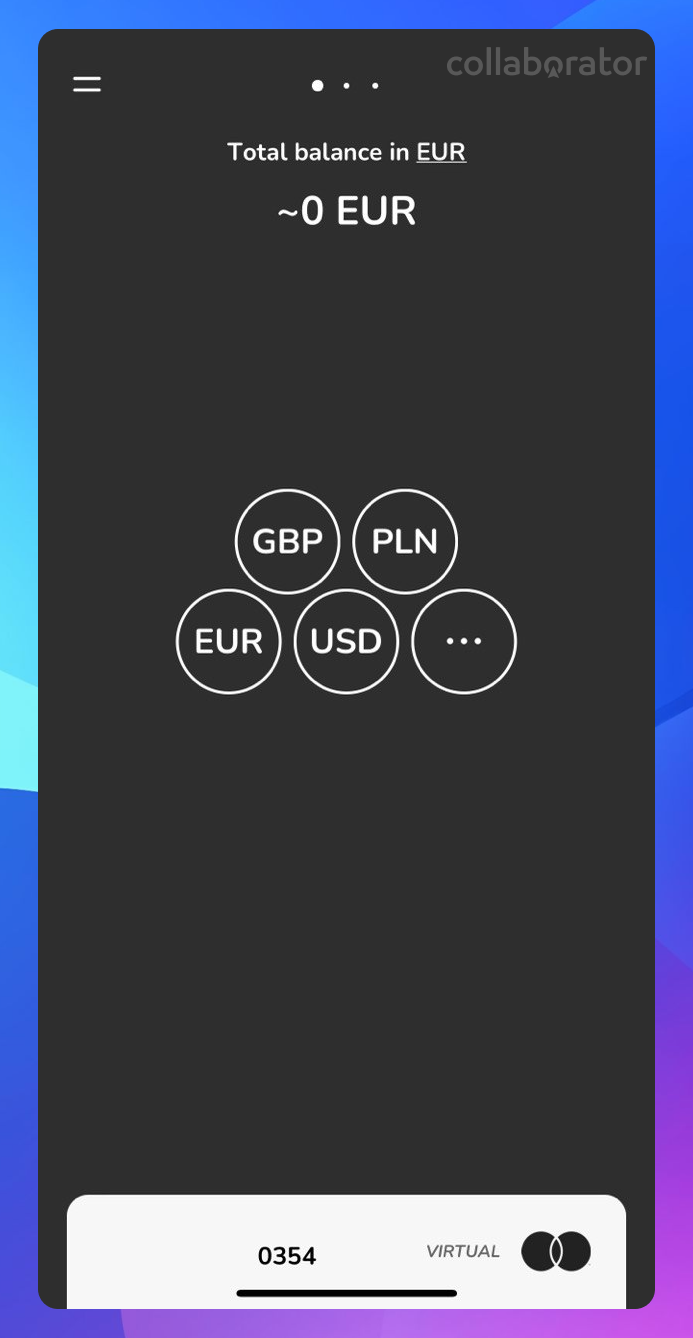 2. Account details are available for Local and SWIFT: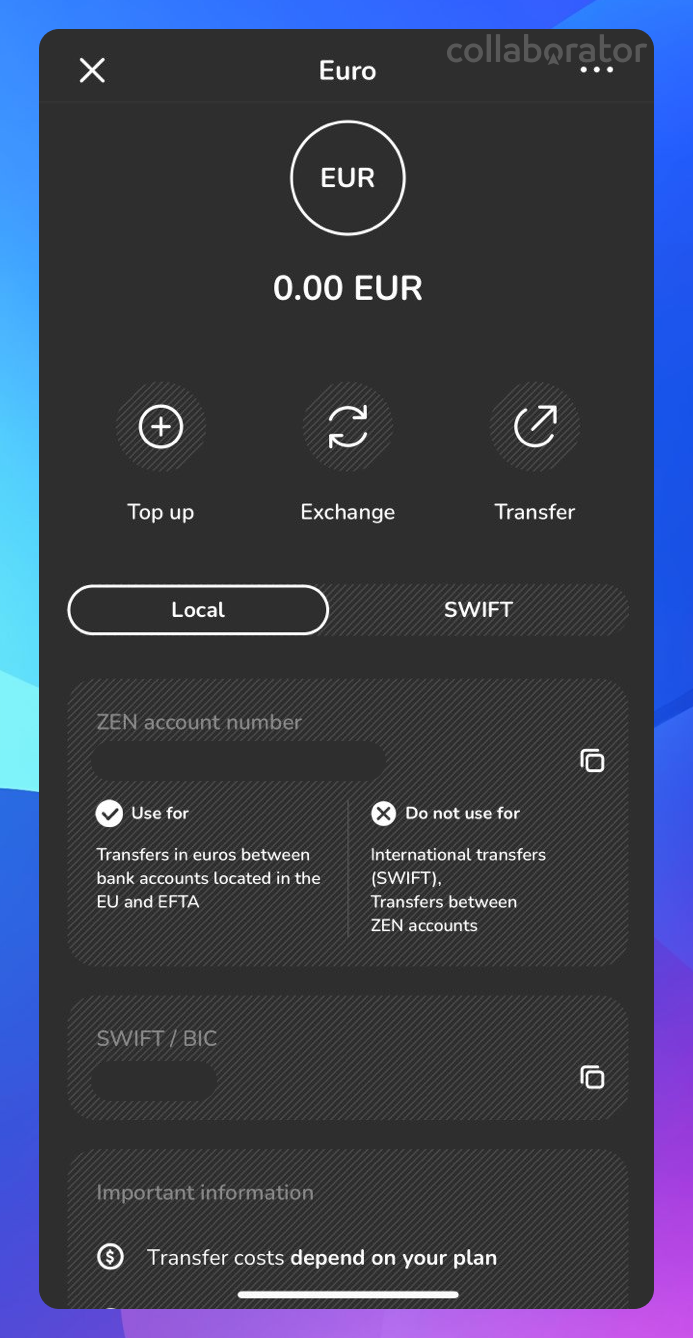 To withdraw funds in EURO
Using account details within the country
Choose the EUR currency and click on the account number to get the account details. In the Local tab, copy the information from the fields Zen account number and SWIFT/BIC. Then, go to the withdrawal page in Collaborator. Paste the copied information into the Payment Data section, and you can initiate the withdrawal via SEPA.
---
Go to the withdrawal page in Collaborator and select "Transfer SEPA." If your payment details are not specified, click "Add."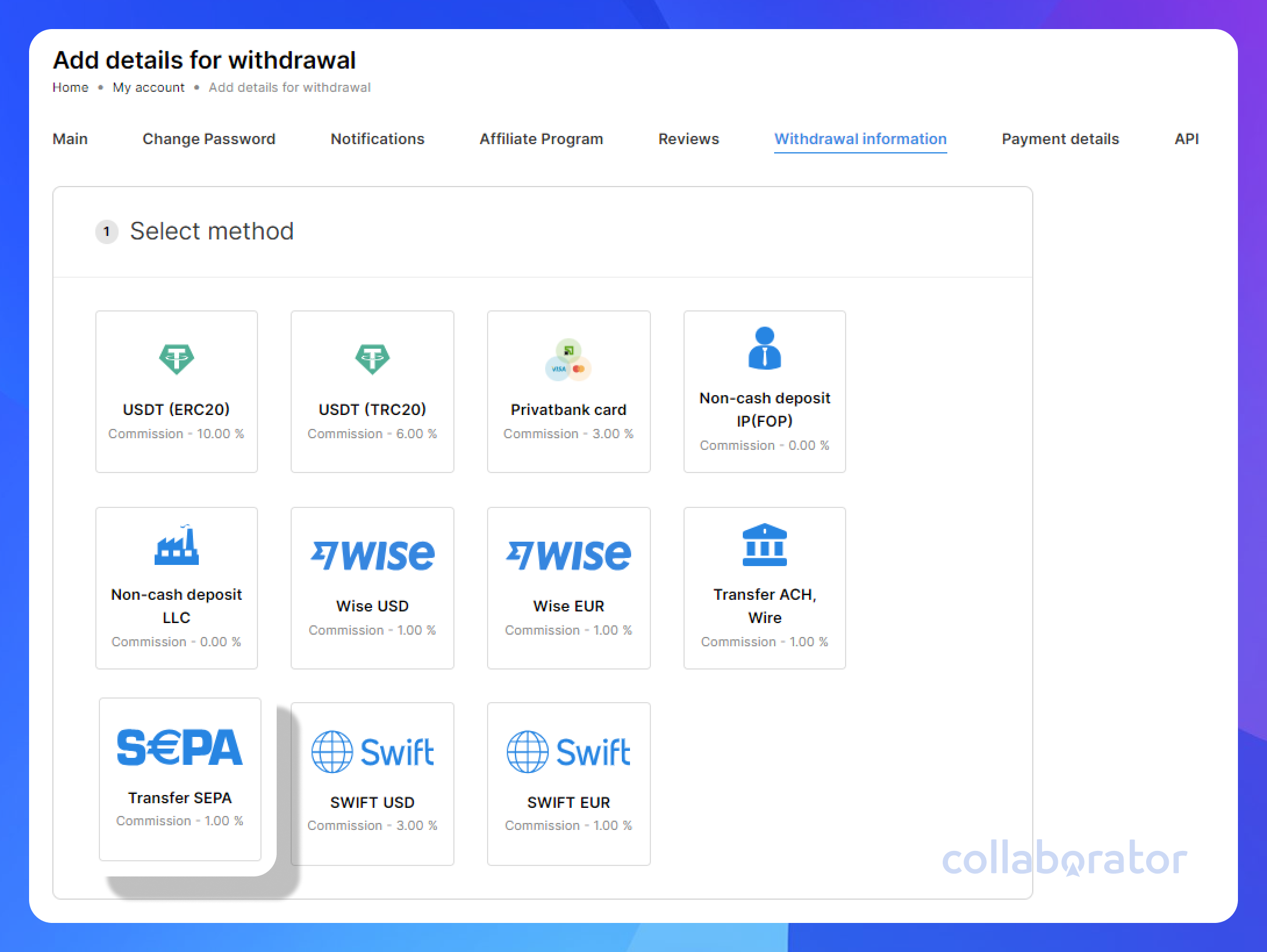 Fill in your personal data.
Important! Provide real data. This is important for the payment provider and may be a reason for payment rejection on their part.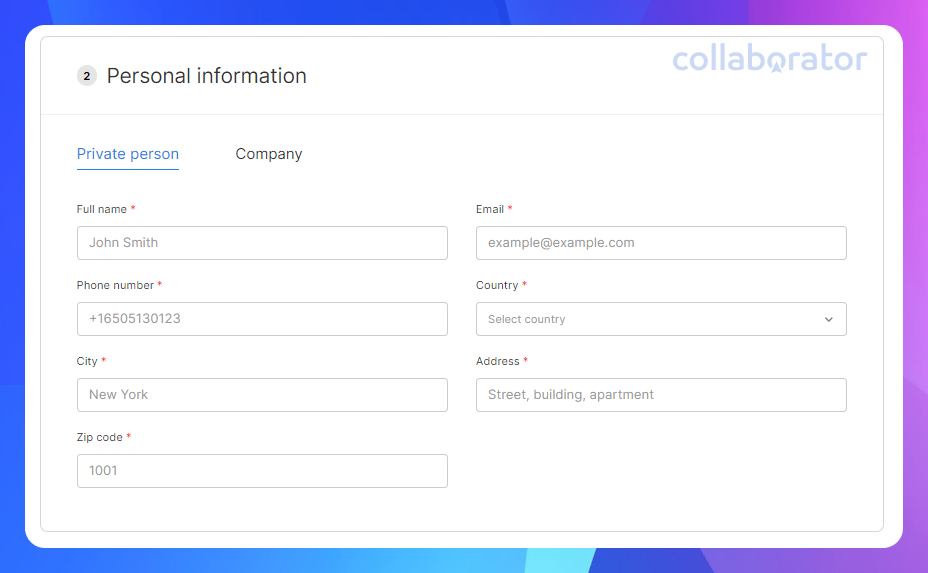 To withdraw funds in EUR via SEPA, fill in the copied data.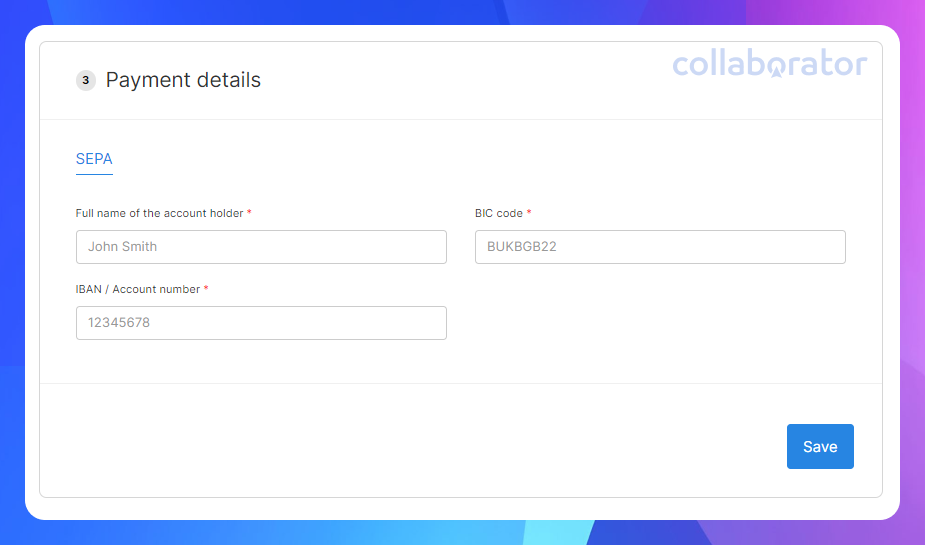 Make a withdrawal request and wait for us to process the funds.
You need to fill in details once and simply click only one button for subsequent withdrawal requests.
After filling in and saving your account details, you can return to the withdrawal page, select the card you've saved, and proceed to withdraw funds.